WELCOME TO HOMANN
The Interior and Exterior furnishing company
An entire range of goods and services just for you
Homann is a company that specializes in turnkey development and manufacture of interior and exterior solutions. We work in the field of Marine Home Business, developing unique interior design solutions on request. Today, Homann is a group of companies from different industries working together for the best results.
Stay tuned with our social networks
We offer outsourcing services for business partners
Wir übernehmen für Ihr Unternehmen geme die Leistungen in den Bereichen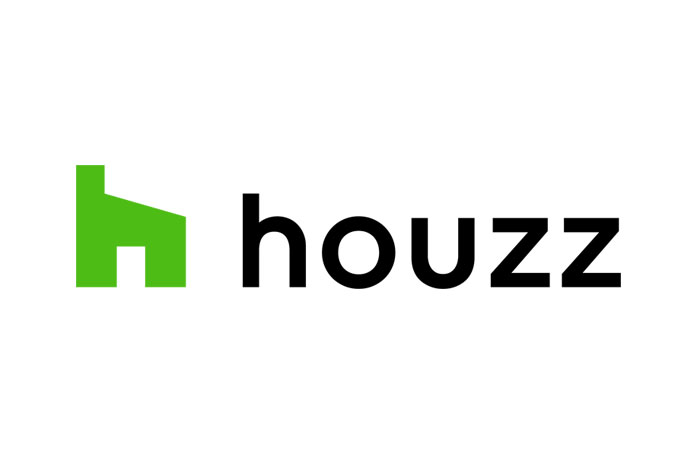 Quality assurance and reliability for each client
We are always one step ahead. The Homann team annually visits thematic exhibitions, forums and presentations in different countries of Europe.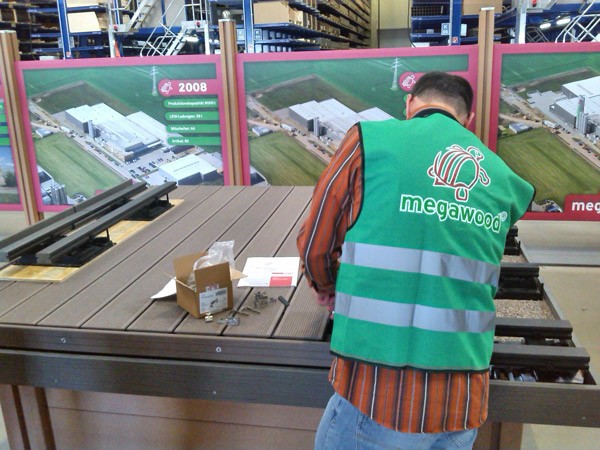 Check out our new Megawood product line. Even better product at a competitive price from the manufacturer.
Terms of cooperation, business structure, data and other important information
Kontakt
Kostenlos 0800 4141 8421
WhatsApp +49 151 41418421
info@homann-design.com